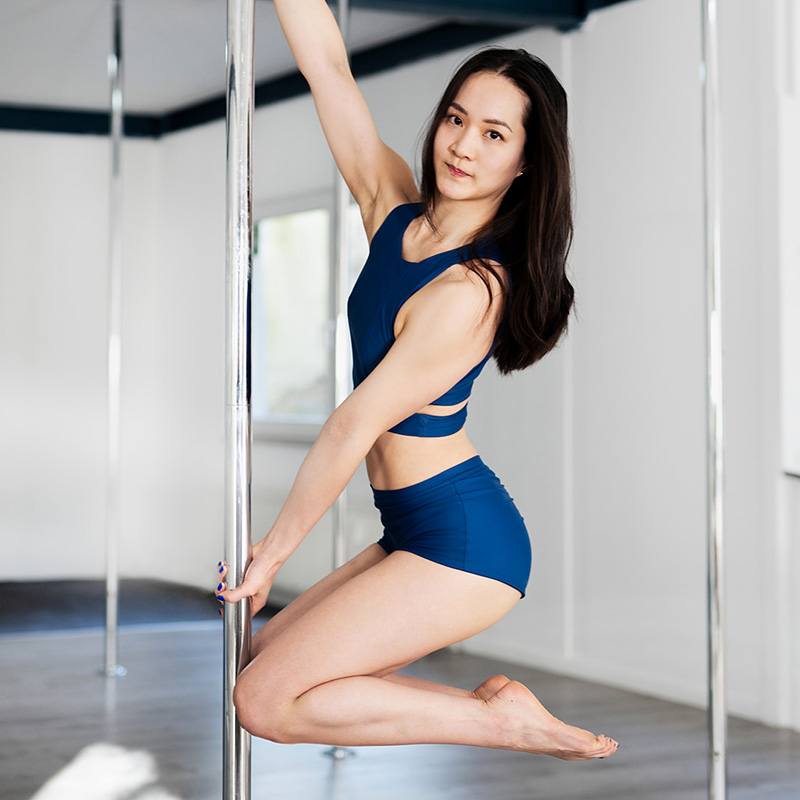 Step 01
To book lessons or buy credits, please register here. By registering/logging in you agree to our terms and conditions.
Step 02
After the registration you can buy credits via Paypal, credit card or instant transfer here.
Info
Workshops and block courses can be cancelled by yourself until one week before the (first) date, all other courses until 12 hours before the course starts. After that a cancellation is only possible with a medical certificate.
We offer our courses exclusively in a credit system. This means we do not charge a monthly fee. The credits purchased can be used for any of the courses we offer (according to the current course schedule).
OUR CREDIT SYSTEM:
Course (60 min) – 10 credits
Block course (8 weeks) – 70 credits
Block course (6 weeks) – 54 credits
OUR PRICES
8 credits (1 trial lesson) – 15,00 €
70 credits – 114,00 €
100 credits – 149,00 €
200 credits – 259,00 €
500 credits – 549,00 €